Homepage Corporate Identity
Corporate Identity
Quality company logo can express not only its content and focus, but also qualities, credibility and tradition of the company.
Corporate style (corporate identity is formed not only by the logo itself, but particular set of rules determining its use in printed mercantile (business cards, letter papers, envelopes, folders) and advertising (eg. leaflets, brochures, catalogs or adds), or web presentation. These rules of corporate identity are included in the graphic manual. It then define exact form of the logo, its variants and the rules of use, as well as corporate colors, corporate typeface and possibly other graphic elements.
We also offer graphic processing and editing publications or package design according to agreement with the customer.
What is it and how does it work?

Ideas and coordinated search for ways to implement your ideas ...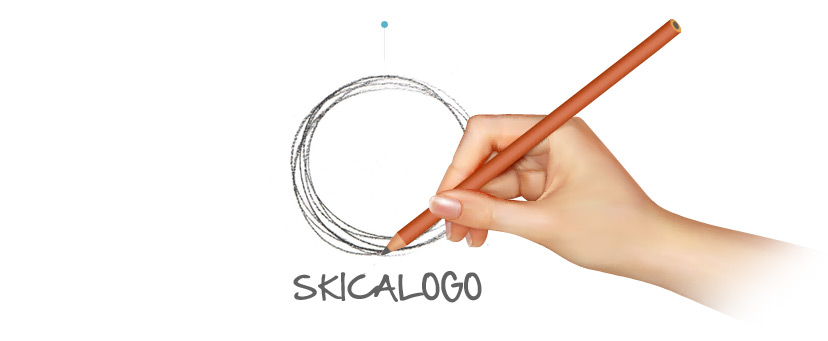 First drafts are being created ...

We are fine tuning to perfection...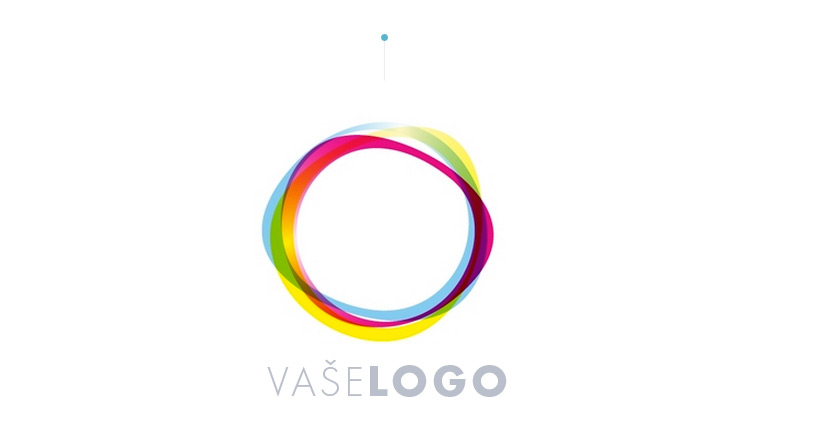 Your final logo is created and we begin to design your unique visual identity ...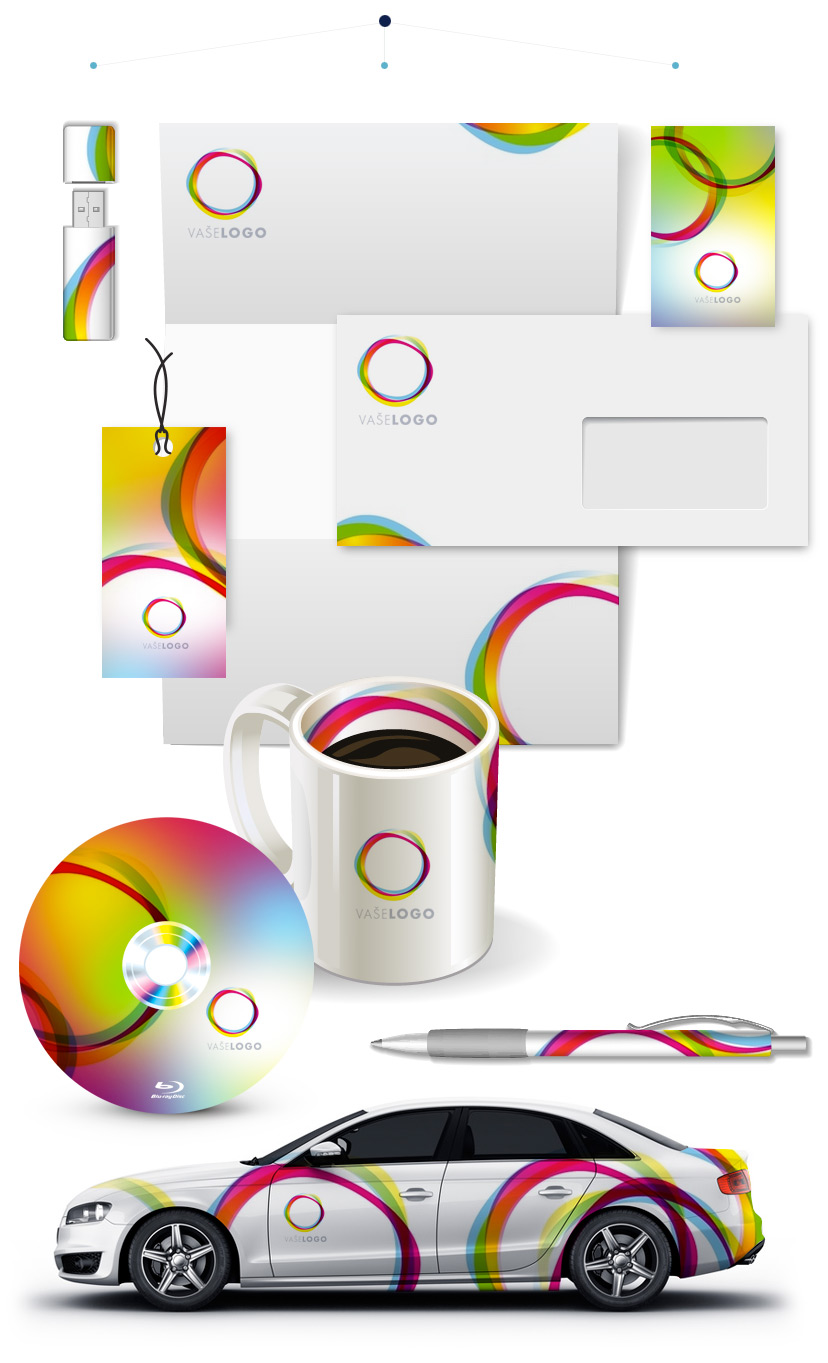 If you are interested in consulting, use the contact form in right column or arrange an appointment.